Coca-Cola 'It's Beautiful'... Yeah, But Did it Work?
Super Bowl without a Coke ad is like Wimbledon without rain. As one of the most loved brands in the world, fans now expect it to be entertained by its advertising and, by and large, Coke's taken it's Entertainer-In-Chief duty seriously over the years.
Roughly a quarter of Americans watch the Super Bowl for the adverts alone. So when Super Bowl comes around, all eyes are on Coke to shine on the world's biggest, and most expensive, advertising stage.
This year, Coke decided against airing any new work, preferring to run 3 previously aired ads that are 'loved by fans and proven to drive results'. I want to take a look at one of these, 'It's Beautiful', which first aired in the 2014 Super Bowl.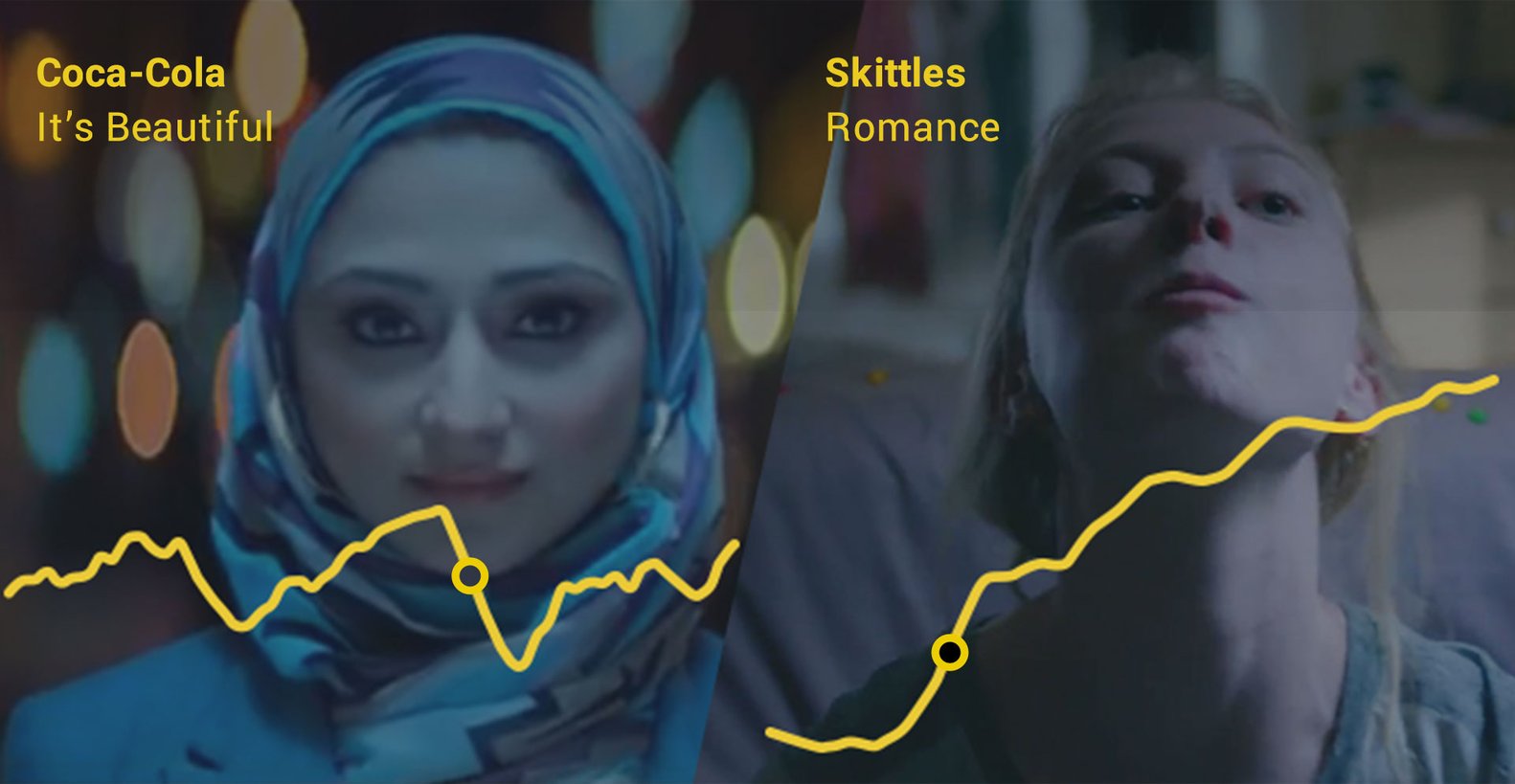 'It's Beautiful' is, well…beautiful! It's also inclusive, worldly, sophisticated and, in spite of its lofty message, everyone's very happy. Everyone that is apart from the viewing public, if our audience of 300 US gen. pop. is anything to go by (our software tracked their faces to understand their unspoken emotional reactions). Hang on a moment…Coke 'owns' happiness for goodness sake and they air something on the biggest stage of them all that leaves most people somewhat flat? (It's Beautiful ave. happiness 6.4%; 2017 Super Bowl ave. happiness 12.1%)
| | | |
| --- | --- | --- |
| | | Hang on a moment…Coke 'owns' happiness for goodness sake and they air something on the biggest stage of them all that leaves most people somewhat flat? |
Overall, the ad scores 3/10 and comes 83rd out of the 84 ads we tested – shocking from an advertiser with a reputation of excellent advertising. Digging into this, the performance amongst women is slightly better. Most notably though, the ad scores a 6/10 with over 50s. Seeing the ad, this comes as no surprise to me. But was this Coke's intention? The Super Bowl audience is broad and when you're dropping $10M for a 60 sec slot, surely ROI is derived by touching as broad an audience as possible – after all, Coke has a mass appeal in a way Tiffany or Tide simply don't.
So how about Skittles, another FMCG brand? Who would be the most frequent buyers? They'd skew younger, right? Yes, Skittles ('Romance') scored 10/10 with under 29's). But they also scored 10/10 with 30-49 and 50+ ages. And they managed to do this in 30 seconds, so it cost them half as much! It delivered an ocean of happiness 27.2 ave.

Mars Inc, owner of Skittles, says that its target market for all it's brands is the '7 billion people on this planet' i.e. they aim to create advertising that speaks to all. By this measure, Romance was a spectacular success. They hit the emotional bullseye and, as the links between emotion and business outcomes become more apparent, will likely see a sales impact.
Reported happiness vs visceral happiness.
The difference between the two, is that Its Beautiful looks like an ad created to the brief: 'this spot has to make people happy'. I can see the pre-test focus groups and survey takers self-reporting that this ad makes them happy (perhaps they heard 'is this ad supposed to make me happy?'
| | | |
| --- | --- | --- |
| | | Skittles' target market is the 7 billion people on the planet... Advertising that speaks to all |
This would explain the 'loved by fans' assertion. On the other hand, I'd wager that Skittle set out with different brief: 'let's make people laugh' – and it delivers in spades with good old humour and a simple idea told well. The result? Happiness thought versus happiness felt. In the words of Daniel Kahneman, 'we think much less than we think we think – so we shouldn't ask people to over think things' And this is precisely what focus groups and surveys require of participants.
Here's a table that summarises the main differences as I see them which may shed light on the different performances
| | |
| --- | --- |
| Coca-Cola, 'It's Beautiful' | Skittles, 'Romance' |
| | |
| Lofty | Slapstick |
| Cinematic | Stripped down |
| Sentimental | Silly |
| Message | Story |
| Doesn't build | Build to climax |
| 60 Secs | 30 Secs |