Realeyes, along with our partner Mars, Inc., is proud to be named with honorable mention and among the top five entrants for the 2022 ANA ECHO Marketing Data Strategy Awards.
Our case demonstrates the power of using creative attention to drive successful business outcomes.
We showcased how Mars' Agile Creative Expertise (ACE) tool, which is powered in part by Realeyes PreView, saved $30M+ of dollars in advertising costs while driving sales.
Thank you to the ANA who celebrated our entry, "Using Attention AI to Predict Real-World Outcomes" at the ANA Masters of Data and Technology Conference.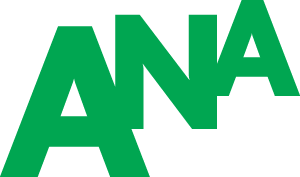 About the ANA
The Association of National Advertisers (ANA) leads the marketing community by providing its members insights, collaboration and advocacy. The ANA strives to communicate marketing best practices, lead industry initiatives, influence industry practices, manage industry affairs and advance, promote and protect all advertisers and marketers. Its membership includes 400 companies with 9,000 brands that collectively spend over $100 billion in marketing communications and advertising.
About the ANA ECHO Awards
The ANA International ECHO Awards launched in 1929, uniting marketing professionals from around the world to celebrate brilliant marketing programs that drive measurable results. Over time, the ECHOs have evolved with the industry to recognize the central role data can play in driving long-term growth through data inspired strategy, creative, and execution.

Among the most important initiatives of ANA's CMO Growth Council are those centered on data, technology, and measurement — the engines that will lead marketers into the future.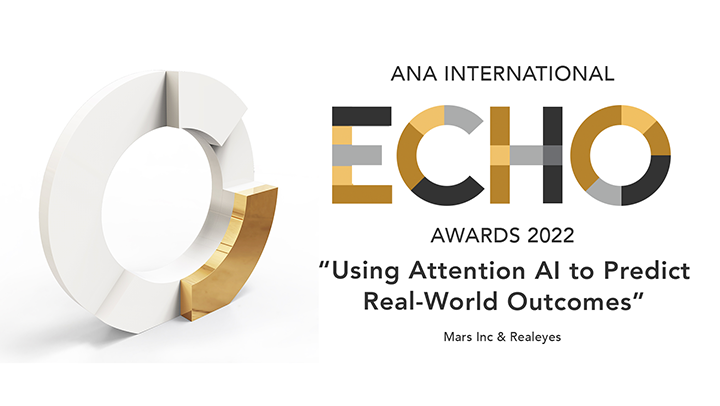 The Marketing Data Strategy of the Year Award
This award showcases how marketing strategies were developed and executed across campaigns through leveraging and optimizing data to achieve marketing and business goals.

A select jury of industry experts determined the shortlist of finalists. Five honors were announced including gold, silver, bronze awards, plus two honorable mentions.
Congratulations to all the finalists!