The end of the football season is nigh. The finals of the Europa League and Champions League this week will bring down the curtain on a football season that will live long in the memory.
Liverpool's incredible comeback against Barcelona, Vincent Kompany's incredible winner against Leicester, Spurs knocking Manchester City out of Europe, the 2018/19 season is full of incredible, emotional moments that will be hard to forget for football fans of all stripes.
But now it's almost over, how are we are going to cope? Well, to help Realeyes has come up with the best footy ads of all time to sustain you through the long, grueling summer months.
Over the years the Beautiful Game has produced advertising moments that could rival even this season's highlights. There are some familiar brands on the list, but which are your favourites? And which deserves to lift the trophy?
Enjoy!
10. Nike: Winner Stays On (2014) VIEW
9. Nike: Good v Evil (2014) VIEW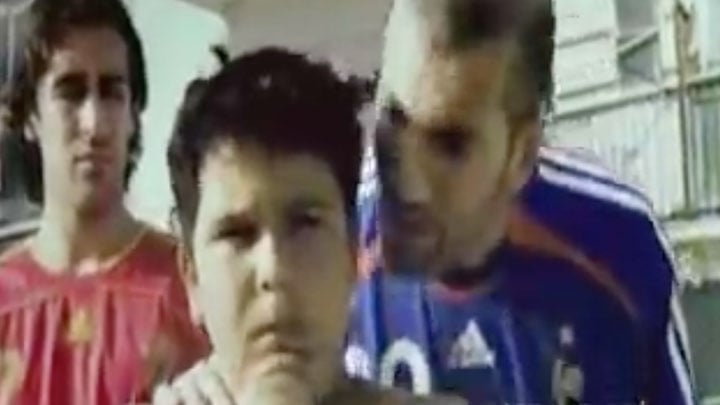 8. adidas: Jose+10 (2006) VIEW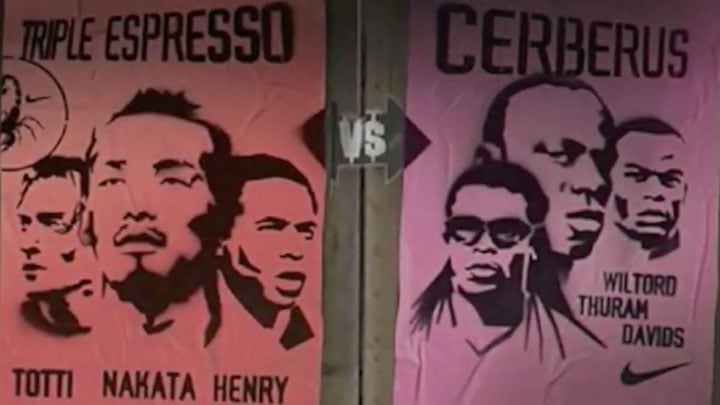 7. Nike: The Cage (2002) VIEW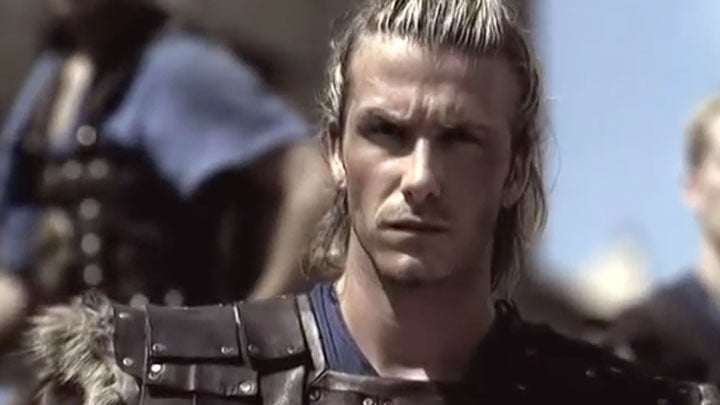 6. Pepsi: Football Warriors (2004) VIEW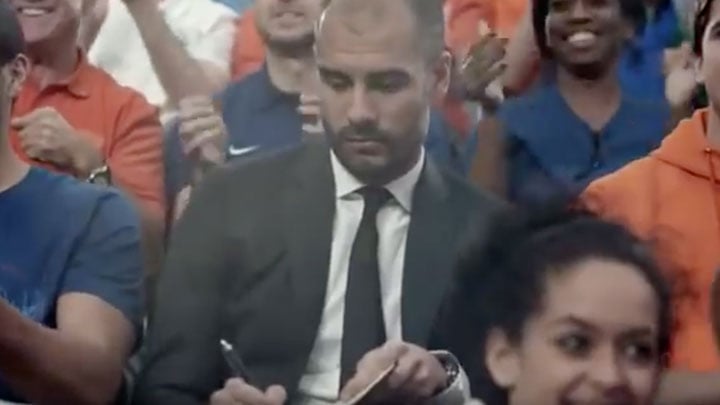 5. Nike: My Time Is Now (2012) VIEW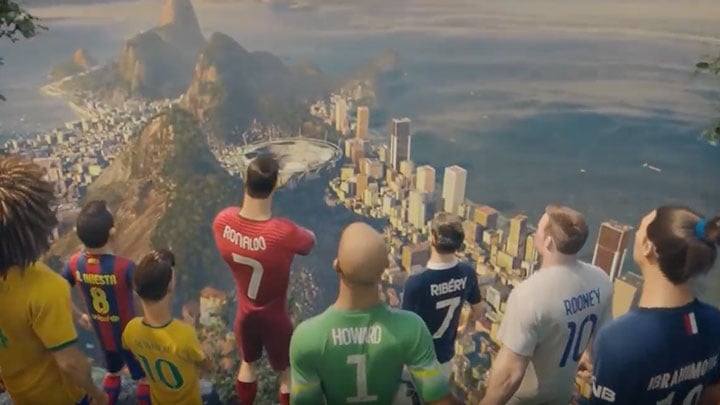 4. Nike: The Last Game (2014) VIEW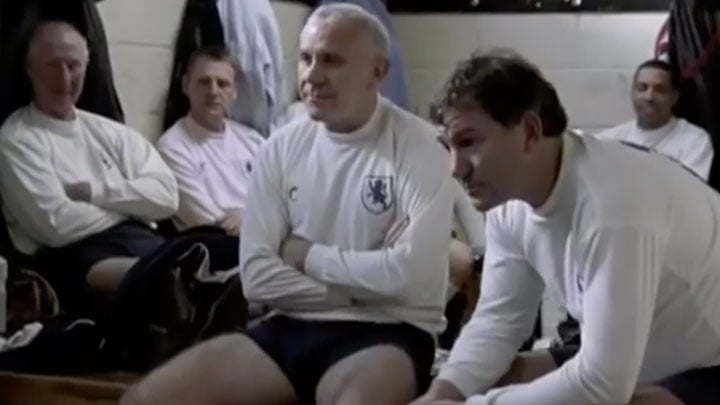 3. Carlsberg: Greatest Pub Team (2006) VIEW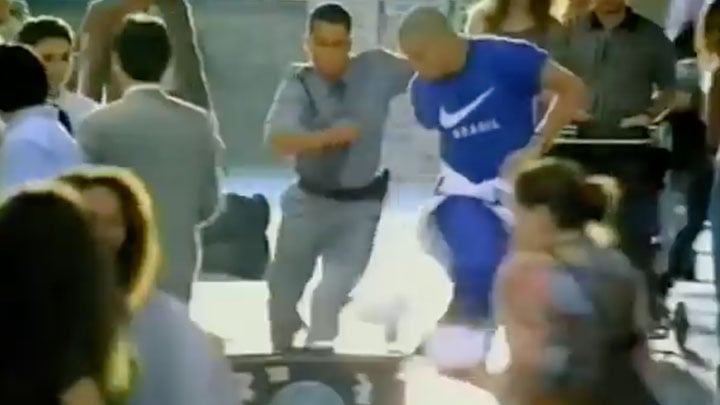 2. Nike: Airport (1998) VIEW
1. Nike: Write The Future (2010) VIEW