There's nothing hotter in the industry right now than six-second ads. But don't just take our word for it – you can read all about it in Extreme Reach's Q1 2018 Video Advertising Benchmark Report.
According to
the report
, the number of vendors running the bite-sized ad format has risen 300% since the last quarter. The shorter format already makes up 2.8% of all video ads. At the same point in 2017, it was only 0.4%.

But is this seemingly insatiable appetite for bite-sized formats just the latest fad to grip the industry? Is it just a flash in the pan? No, says the TV and video ad tech firm, who are predicting 'exponential increases' in six-second ad adoption, driven by the format's significantly higher-than-average completion rates. But how do you make the most of this format?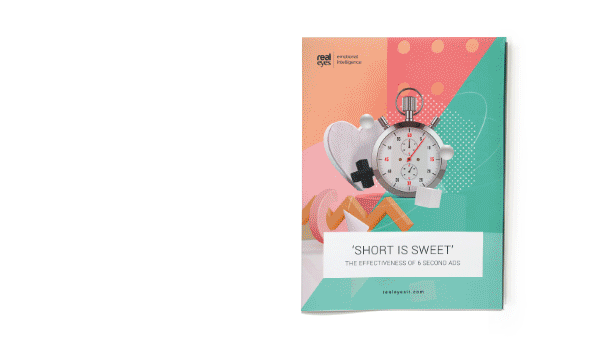 Download our latest research findings here.
Hat-tip: MediaPost