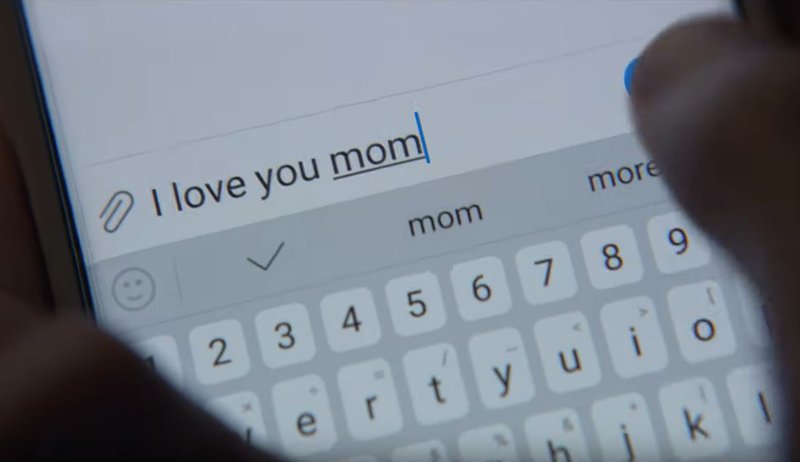 Face-reading AI Reveals Why Chilling Sandy Hook Promise PSA Is Such a Success
New backpack, pens and folders - everything a child needs to survive the new school year. Socks, scissors and a skateboard - everything a child needs to survive a school shooting.
That's the grim message from a new PSA created by BBDO New York for Sandy Hook Promise, the non-profit led by families of children killed in the 2012 shooting at Sandy Hook primary school in Connecticut.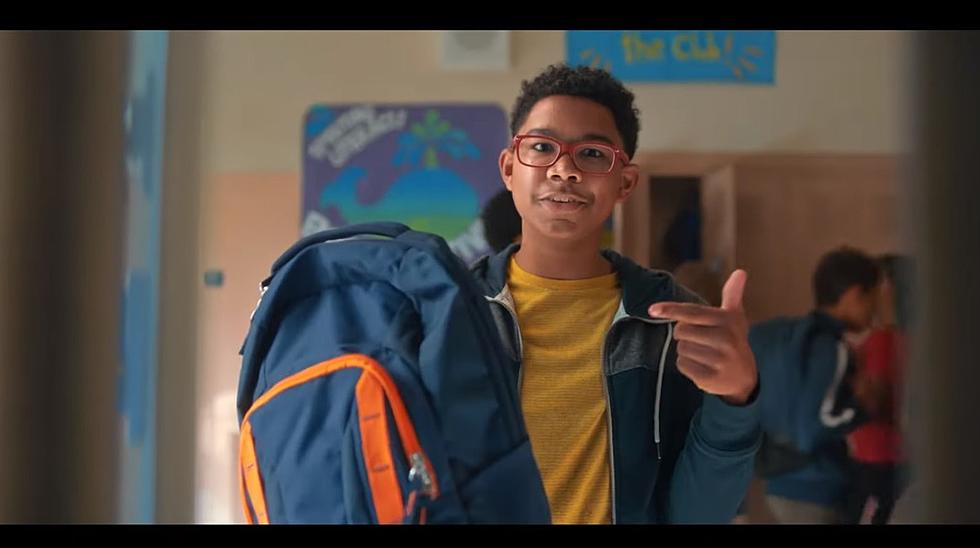 It's a chilling video aimed at generating some tough discussions around the rise of school shootings in the U.S.
The ad begins with kids excitedly showing off their new bags and school supplies for the school year, but the mood soon shifts dramatically, as children start to flee for their lives, using anything they can get their hands on to survive the gunman stalking their halls.
The video ends by stating that "school shootings are preventable if you know the signs."
But how was the video received? To delve a little deeper, we used Realeyes' Emotion AI to analyze viewers' emotional responses and attention levels as they watched the PSA in real time. Realeyes' tech does this by capturing and analyzing people's facial expressions, head movements and body language.
 We also asked participants to share their thoughts – in writing - about the ad, and we used sentiment analysis to score the overall positivity (or negativity) of their comments. Finally, we asked a series of survey questions for an added layer of demographic and sociological information.  
Here are some of the key findings:
1.The Video Was Very Effective, Generating High Levels of Engagement and Attention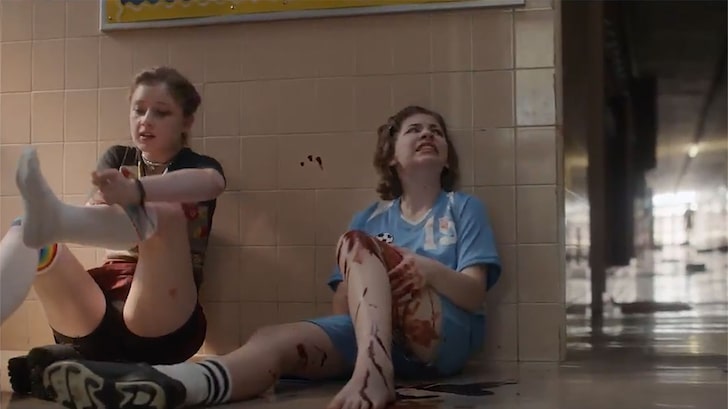 So how did the campaign perform overall? Did it generate high levels of attention and emotional engagement? 
It scored 89 out of 100 with our Realeyes Score, a composite metric that gives marketers an instant impression of the effectiveness of their creatives prior to launch.
To put that in context, the average score for the 20,000+ ads we have tested over the last decade is 54. Sandy Hook Promise's "Back-To-School Essentials" PSA performs well above the average video campaign.
Its strong performance was founded on generating high levels of intense emotions from viewers, with overall emotional engagement 60% above than average. 
The two scenes that drove the biggest spikes in emotions were of the young girl trying to stop a fellow student from bleeding to death with a sock and the final shot of a tearful girl trying to hide from the shooter while desperately texting her mom to tell her she loves her.
Feelings of sadness, fear, shock and disgust trended higher than the average, with negative emotions peaking towards the end.
The number of people who stayed glued to the screen throughout the duration of the video (79.3%) was also higher than average. 
2. Female viewers and older audiences were particularly emotionally invested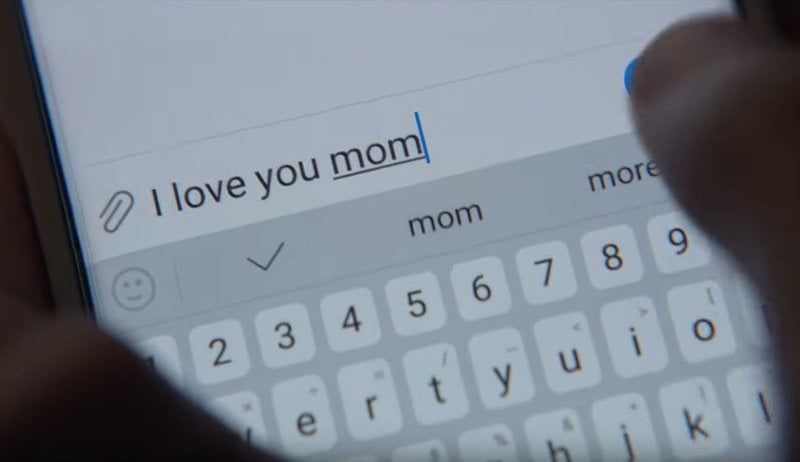 Looking at female viewers alone, the video managed a Realeyes Score of 94 out of 100, compared with an average of 78 among men.
Both men and women showed higher-than-average signs of emotional distress while watching, but among women it was particularly intense. 
As well as showing more visible signs of disgust, confusion and fear, female viewers were also 4 times more likely to show signs of sadness than their male counterparts.
Viewers over the age of 50 were the most emotionally engaged of all the age groups. 
Altogether, 41.2% of those aged 50+ showed visible signs of being emotional while watching compared to 38.1% of people aged between 30-49, and 33.9% of viewers aged 18-29.
These differences are also reflected in the Realeyes Scores for each age group. For people 18-29, the Realeyes Score is 64; for 30-49 it's 87, while it's 96 for individuals 50+.
3. Thoughts and feelings of worry and fear common throughout
Themes of fear (''scared', 'scary', 'horrifying') and negative emotion ('emotional', 'disturbing', 'depressing') were prominent in participants' thoughts and feelings.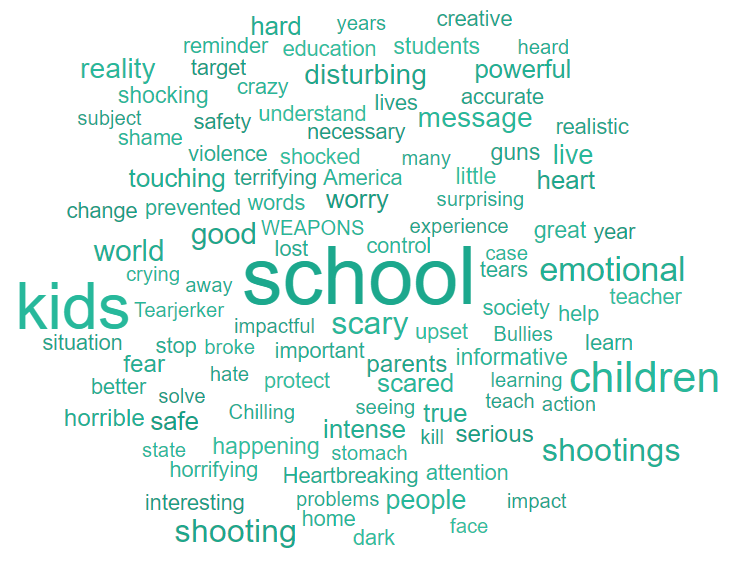 4. Democrats and Independents
The video also scores higher for people who identified as Democrats or Independents. 
The overall Realeyes Score for both Democrats and Independents was 94/100, which is quite higher than those who say they vote Republican (73 - much higher than average) and very close to the so-called 'Undecideds', who on average scored the video at 95.
However, while "Back-to-School Essentials" had more impact on those who tend to vote Democrat or Independent, the scores were still very high among Republicans and swing voters, showing just how effective the video was at evoking an emotional response.
No matter which side of the aisle, this video hit hard. 
5.  The PSA Packs an Emotional Punch, No Matter Which Side of the Gun Control Debate Viewers Are On
The video clearly resonated with viewers from both sides of the U.S. gun control debate. Interestingly, the average rating on the importance of gun control to viewers shifted upward by +6.57% after seeing the video.
Among those who believe stricter laws will help reduce the levels of gun violence across the U.S., the ad on average scored 93/100, while among those who disagree that gun laws are the answer, it received a 90.
This brings us back to the basic premise of the campaign. 
The ad is not advocating for stricter gun laws, stating only that "school shootings are preventable if you know the signs" -  a message even the most ardent of Second Amendment supporters will find hard to disagree with.
In fact, viewers who strongly disagree with stricter gun laws had the highest levels of emotional engagement throughout.
Update: Data was updated on October 1, 2019 at 7pm GMT.
---
The PSA is just one type of ad with which Realeyes can be utilized.
Household brands, advertising agencies and leading media companies have found our services to be a true value-add to their advertising and marketing campaigns. Interested in learning more? Check out our case studies.
---
Disclaimer: Any product or political party names, logos, brands, and other trademarks or images featured or referred to within the Realeyes website, blog and/or on any social media forum are the property of their respective trademark holders. These trademark holders are not affiliated with Realeyes or its website. These trademark holders do not sponsor or endorse Realeyes or any of its products or comments. Realeyes declares no affiliation, sponsorship, nor any partnerships with any registered trademarks or political parties unless otherwise stated.
---
Want to know more?
Speak to our Press or Sales Team