It's Halloween. A time to dress up, overdose on sugary treats and scare ourselves and our loved ones half to death watching horror movies. Some holiday!
But what's the scariest thing about horror movies? No, it's not crazed, super-human, axe-wielding killers, ghosts, witches, vampires, demons or even possessed puppets - it's children.
However, there is one thing that we fear even more than children – kids' commercials. Sure, you may think they are perfectly innocent, but these home invaders are the true stuff of nightmares.
And for your viewing displeasure, we have put them all in a handy list for you. But just be careful.
Watch just one of these ads (ranked in no particular order) and we cannot guarantee that you will soon find yourself rocking slowly in a chair for a week while murmuring the immortal words, "No Krinkles, please no." You have been warned!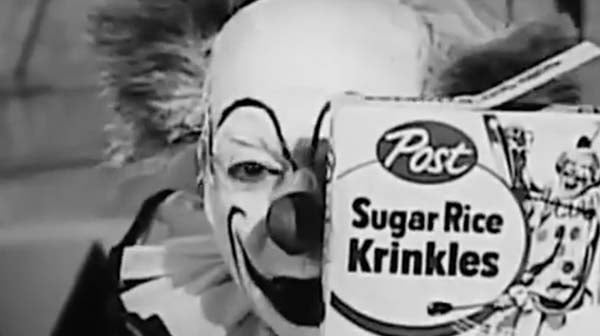 Sugar Rice Krinkles (1956)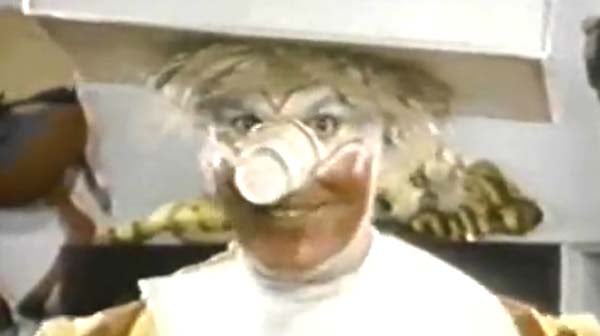 McDonald's (1963)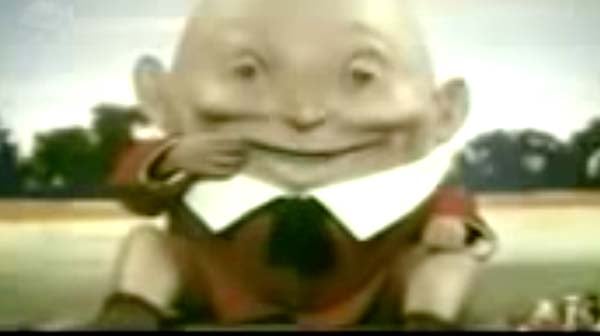 Kinder Surprise (1983)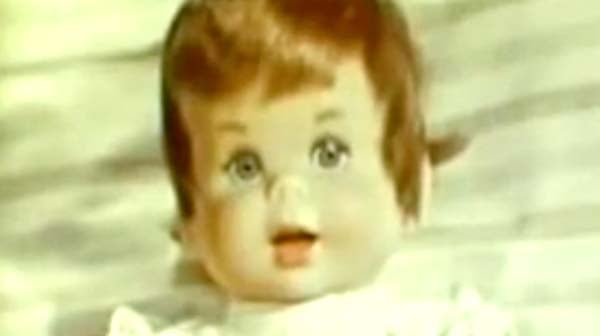 Baby Secret (1965)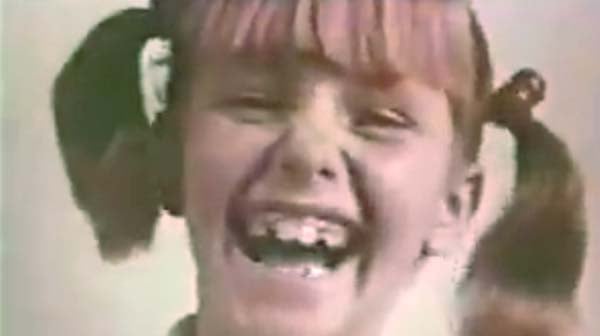 Remco (1970)
To make sure your ad is attracting the right attention and is hitting the right emotional buttons, please download more information on our ground-breaking attention and emotion AI tech solutions (below).
---

DOWNLOAD OUR PAPERS