Tear-inducing 2011 campaign at top of UK retail store's Xmas tree, according to Realeyes' face-reading AI technology that measures attention and emotion levels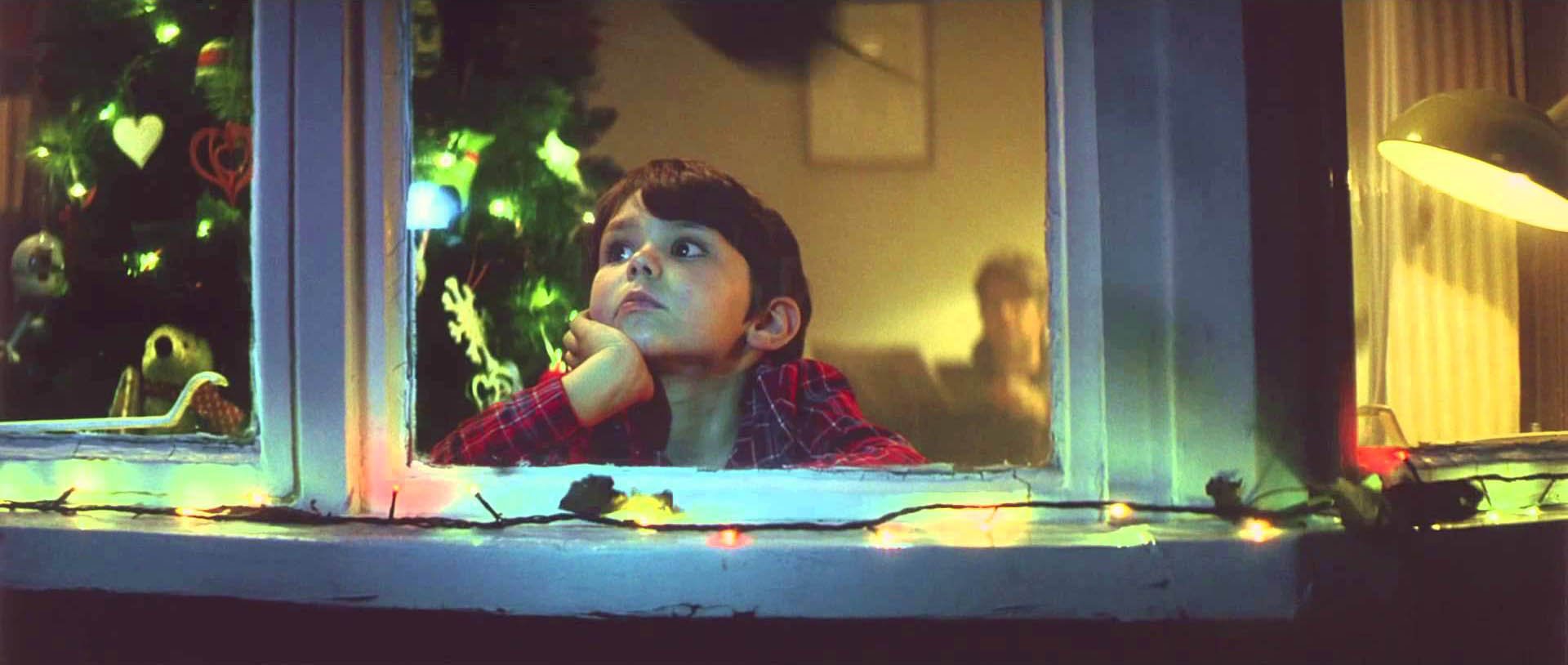 "The Long Wait" is the most effective John Lewis Christmas ad, according to new emotion AI data released today by Realeyes.
With the UK retailer set to launch its highly-anticipated Christmas campaign, the tech company - which
uses its face-reading AI technology to help brands such as Coca-Cola and Mars maximise the impact of their video marketing -
looked back at previous festive campaigns to see which attracted the most attention and emotional engagement from viewers.
The 2011 Xmas ad, which features a young boy counting down the days till Christmas morning, was top of the Christmas tree after scoring 8.8 out of 10 for overall effectiveness, putting it just ahead of 2012 campaign "The Journey" in 2nd, with a score of 8.2.
The ad finished at the top of the pile after attracting the highest quality of continuous attention throughout and the third most emotional engagement.
The retail store's 2016 campaign, "Buster The Boxer", featuring a trampolining dog, bounced its way to third with a score of 8.1, while 2014's "Monty The Penguin" was fourth (8.0).
Last year's campaign, "Moz The Monster", was last (7.5) after attracting the least emotional engagement and attention from viewers.
Methodology
Each John Lewis Xmas ad from 2011 was tested on a sample audience of 300 people using Realeyes' AI technology, which uses webcams to measure consumers' attention levels and emotional engagement while watching.
Ad rankings are based on three scores:
EmotionAll® Score – A 1 to 10 performance score which compares videos' emotional engagement across our entire database of thousands of over 10,000 previously-tested videos.
Attention Volume – The average volume of attention respondents paid to the content.
Attention Quality – The proportion of the video which respondents managed to keep continuously attentive for, on average.
These scores were then fed into an algorithm to determine the overall rankings. Realeyes has more than 15,000 ads in its database. The average score is 5.0. To find out about Realeyes' technology, download the company's white papers on attention and emotion.
---
To make sure your ad is attracting the right attention and is hitting the right emotional buttons, please download more information on our ground-breaking attention and emotion AI tech solutions (below).