Coming to Cannes Lions next week? Then why not come and meet up with the Realeyes team while you're there.
We're going to be out in force in the south of France from June 17, and would love to meet up in the south of France to discuss how we can help you get more from your marketing budget.
As well as showcasing our emotion AI technology, which uses webcams to capture the emotional engagement and attention levels of viewers all around the world in real-time, we're also going to be giving attendees a sneak peek at our new self-service platform, Realeyes GO, currently in beta.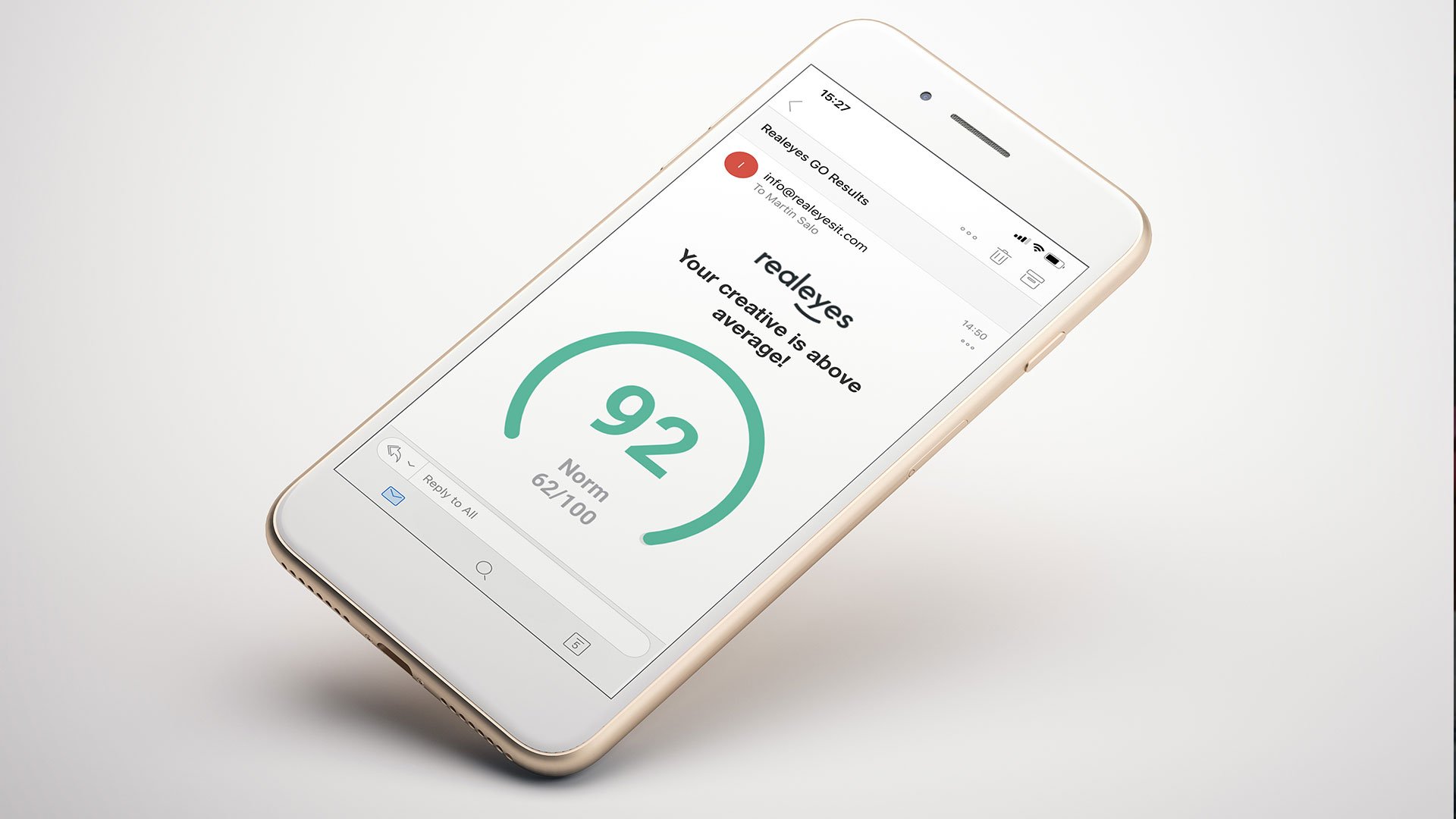 The new dashboard helps marketers measure the effectiveness of their content at scale using AI. Marketers using the new dashboard will know how viewers feel about their content within just three hours.