Realeyes & TVision Partner to Expand Full Suite of Attention Metrics
Building on their joint research on best practices to maximize viewer engagement with TV ads, Realeyes and TVision, leaders in attention measurement, will offer their customers access to a more comprehensive attention measurement stack that incorporates both company's solutions.

Realeyes, a pioneer in computer vision and attention AI, and TVision, the company measuring every second of TV and CTV viewer engagement, announce a partnership to provide more innovative attention measurement tools to their collective customers.

Under the agreement, each company will introduce the other's services to customers who are looking for a more comprehensive suite of attention measurement tools.

Realeyes' PreView creative measurement tool determines a video creative's ability to Capture and Retain Attention, and then Encode the brain by prompting emotional response. These measures culminate in an overall Quality Score, which Realeyes has validated to predict video engagement and brand favorability. TVision provides second-by-second, person-level data about how people watch TV – who's watching, what they're watching, and how much attention they are paying to both linear and CTV.

"TVision has already been an incredible partner in exploring and advocating innovative uses of attention measurement," said Mikhel Jaatma, CEO at Realeyes. "We look forward to expanding our partnership by introducing to clients each other's unique solutions, making it easier to leverage attention metrics, and developing valuable new solutions that integrate creative and media attention data."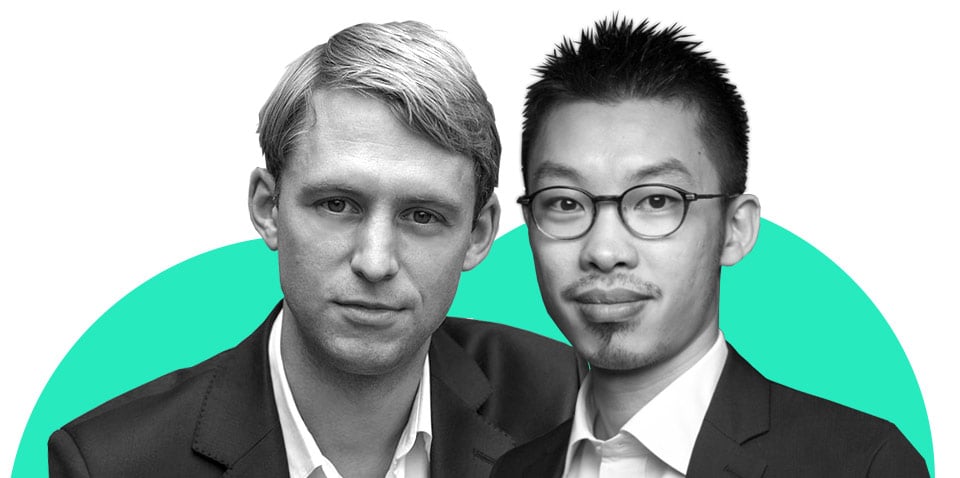 "Our partnership makes it easy connect the dots between pre-campaign creative attention insights, and planning strategies that maximize in-market viewer attention," said Yan Liu, CEO of TVision. "By measuring the many factors that impact attention, advertisers will be able to make more informed decisions that increase the probability of attentive exposures - improving their TV campaign performance."
At the Advertising Research Foundation's Audience X Science conference, Realeyes and TVision released "The CMO Guide for Leveraging Creative for TV Attention Performance" The seminal report illustrated the intersecting roles of creative quality and media in determining an ad's ability to breakthrough in market.
The study found that advertisers can improve the impact of each ad by understanding its attentive strength. For example, low performing ads can still perform well in the right media environments, and high-performing attention ads may wear out more quickly.

About TVision
TVision provides second-by-second, person-level data about how people watch TV – who's watching, what they're watching, and how much attention they are paying to both linear and streaming TV.
Advertisers, agencies, networks, streaming content providers, measurement companies, and data platforms use TVision data to make more informed media decisions, measure performance, produce content that engages audiences, and benchmark their results against competitors.
TVision is headquartered in New York City, with offices in Boston and Tokyo.

About Realeyes
Using front-facing cameras and the latest in computer vision and machine learning technologies, Realeyes measures attention and emotion of opt-in participants as they watch video content online.
This empowers brands publishers and technology platforms to inform and optimize their content as well as target the right videos to the right audiences. Realeyes' technology applies facial coding to predictive, big-data analytics, driving bottom-line business outcomes for brands and publishers.
Founded in 2007, Realeyes has offices in New York, London, Tokyo and Budapest.
Customers include brands such as Mars Inc, Church & Dwight, Hershey's and Expedia, agencies Ipsos, MarketCast and Publicis, and media companies such as Google, WarnerMedia and Teads.