Realeyes Wins AI Excellence Awards for Attention Measurement Solution
We're proud to announce that our flagship ad-testing product PreView was named a winner in The Business Intelligence Group's Artificial Intelligence Excellence Awards program.

PreView enables brands to maximize attentive reach of their video advertising campaigns by understanding how creative drives attention and generates emotional response -- even before a campaign launches. PreView calculates a video creative's in-market performance by measuring: Capture, the ability to hook attention in the first seconds; Retain, the ability to retain audience attentiveness until the end; and Encode, the ability for brand messaging to create emotional response and memorability.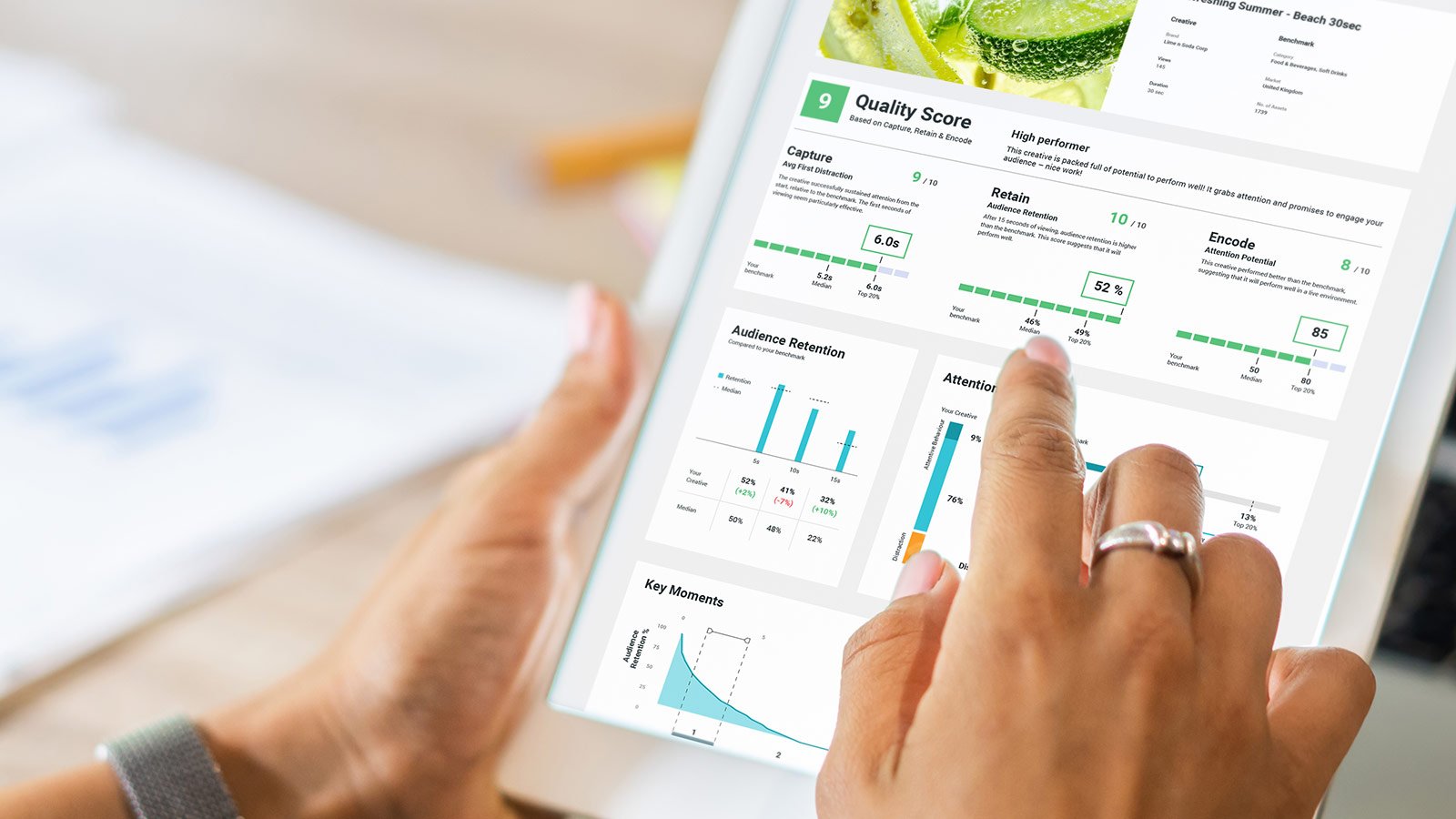 "It is an honor to be named an AI Excellence Award winner," said Mihkel Jäätma, co-founder and CEO, Realeyes. "PreView has demonstrated how AI can be applied to drive greater performance, accountability and human resonance with every single video ad creative on a global scale."

PreView is built on the most advanced facial coding technology and machine learning to provide marketers a true measure of consumer attention and emotional response so they can optimize advertising creative, increase quality exposure and decrease media waste resulting from poor creative. The early signals PreView unveils about consumer response are proving transformational for companies like CPG brands, which seek reliable ways to optimize campaigns for long-term customer growth.

PreView has become critical in empowering CMOs to quickly and reliably measure the Quality Score of every video creative, to determine which ones should be flighted and boosted with media budget, edited, or cut. PreView also delivers competitive intelligence to close gaps and boost market share.

PreView represents a unique opportunity for publishers and digital platforms to strengthen advertiser relationships and grow revenues. A platform's audience is only as valuable as the quality of the advertiser's creative. With PreView, platforms can better advise advertisers on why certain creatives perform, how to optimize creatives on the platform, and qualify and reward higher volumes of quality creative for better performance.
"We are so proud to name Realeyes as a winner in our inaugural Artificial Intelligence Excellence Awards program," said Maria Jimenez, chief nominations officer for Business Intelligence Group. "It was clear to our judges that their PreView product was using AI to improve the lives of their customers and employees. Congratulations to the entire team!"