We're excited to announce we won the 2021 BIG Innovation Awards from Business Intelligence Group for PreView, our tool for measuring human response and predicting attention from advertising creative. PreView competed along with organizations from across the globe.
Launched in August 2020, we designed PreView to give marketers a true measure of consumer attention and emotional response so they can optimize advertising creative and increase quality exposure.
PreView has been resonating especially well with CMOs and media leaders seeking to understand the impact of their creative on the effective cost of their media. If a video ad loses a majority of its audience in the first five seconds because of poor creative, the effective cost of the media can grow by orders of magnitude. Conversely, an ad that maintains its audience, and drives emotional response , can reduce effective cost of the media.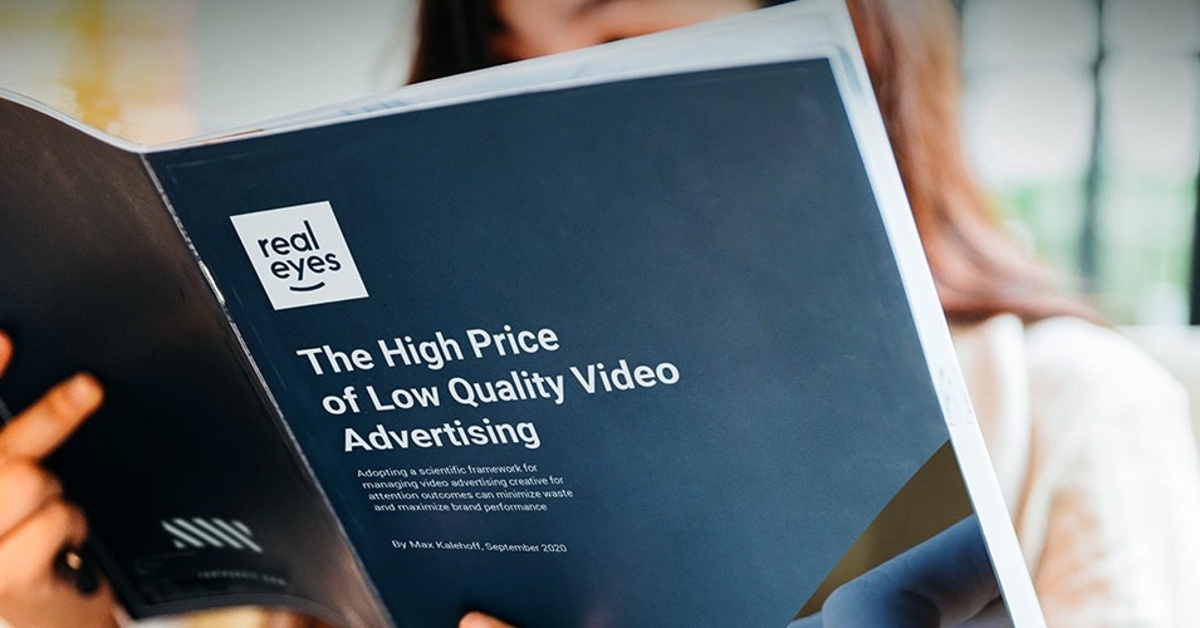 PreView measures the attention-earning power of video creative, and our ROI framework translates video creative Quality Scores into economic impact. In effect, advertisers can reduce waste, or maximize return, and express the difference in actual dollars and cents.
Business Intelligence Group describes its BIG Innovation Awards as recognizing organizations and people who bring new ideas to life. These Awards are judged by business executives having experience and knowledge in the category. The organization's scoring system measures performance across multiple business domains and rewards those companies whose achievements stand above those of their peers.