Realeyes has hired Oracle-Grapeshot's Sarah O'Donnell as its VP of Product Management.
O'Donnell, who has over 15 years of experience managing product teams for companies including eBay Enterprise and Bloomberg, will lead Realeyes' product innovation strategy, including the rollout of its new in-context measurement solution.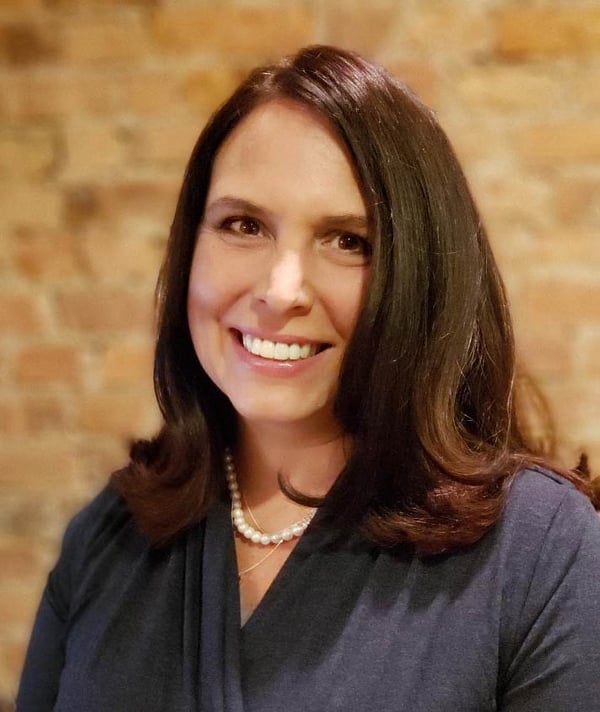 Realeyes' emotion AI technology enables computers to measure consumer emotions and attention levels, enabling marketers to transform the impact of their content, make more informed media decisions and eliminate media waste. Customers include brands such as Hershey's and Expedia, agencies Ipsos, MarketCast and Publicis, plus media companies such as Turner and Oath.
O'Donnell joins Realeyes from Grapeshot, where she led the company's product strategy, contributing to the company's acquisition by Oracle Data Cloud in May 2018.
Prior to joining Grapeshot, Sarah led product management teams at a number of companies, including eBay Enterprise, Bloomberg, Syncsort and Click Commerce, a company she co-founded and led through a successful IPO and acquisition.
CEO Mihkel Jäätma said: "I'm so excited to have someone of Sarah's experience, drive and vision to help lead us into the next chapter of our growth. Sarah is a product ninja, with a proven track record of driving incredible growth at companies both large and small. I'm really looking forward to seeing Sarah take Realeyes' ground-breaking tech and attention management tools to the next level."
O'Donnell, who will based at the company's New York office, will report directly to Realeyes CPO, Martin Salo, who co-founded the company in 2007 with Jäätma and CTO Elnar Hajiyev while they were studying at Oxford University.
The company – which recently announced a $16.2M funding round led by Draper Esprit to help grow its AI team – also has offices in London, Boston and Budapest.
Realeyes has also hired former Unruly Communications Director David Waterhouse as VP of Marketing.
Waterhouse, a former journalist who joined ad tech company Unruly in 2010 and helped lead the comms strategy when the firm was sold to News Corp in 2015 for £114M, will head up the marketing team. Reporting to Realeyes' CRO Rob Blake, he will be based at the company's London HQ.