Emotion AI company's tech would enable brands to track emotions in real time for first time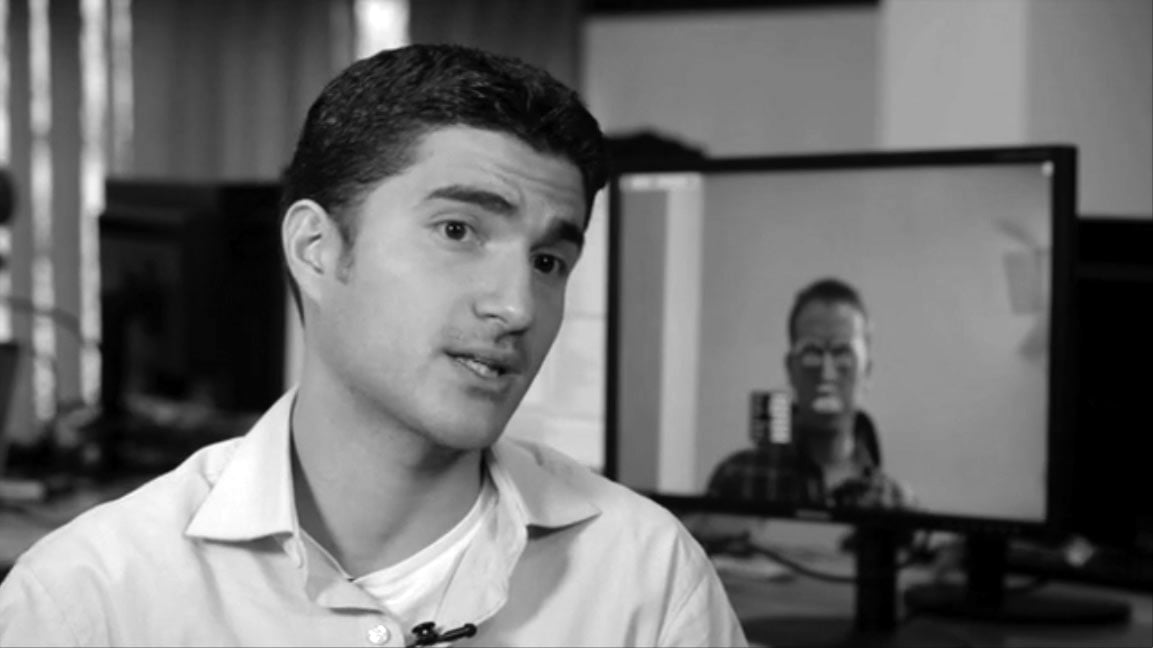 Monday, March 11th, 2019 - Emotion AI company Realeyes today announces it's been granted a US patent that would make it the only company to have face-reading technology that measures viewers' emotional and attention responses to ad campaigns in real time.
The martech company, whose pioneering AI technology helps brands such as Coca-Cola and Hershey's maximise the impact of their video marketing, will enable advertisers to track consumers' facial reactions and body movements to live ad campaigns using webcams. Webcams would only be accessed if given explicit consent by the viewer.
Realeyes' AI-powered solutions currently measure the emotional responses and attention levels of consenting consumers to video ads, helping advertisers maximise the impact and ROI of their content before launch.
Patent number 10,194,213 means Realeyes can now integrate its proprietary behaviour-tracking technology into VAST/ VPAID or similar online ad protocols, enabling marketers to monitor viewers' facial reactions and body movements to their video content in real-time through a video player. The patent is the second granted to the emotion AI company to protect this technology.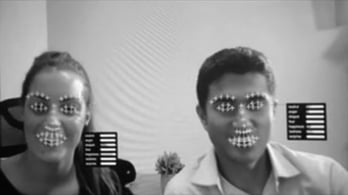 Realeyes co-founder and CTO, Elnar Hajiyev, said: "For far too long, brands have had to rely on campaign metrics that simply do not tell the full story. Our new technology will change that, taking marketers out of the Dark Ages of click-through rates using the speed and scale of Emotion AI."
"This patent will help us take campaign measurement to the next level, letting marketers know in real time exactly what their audiences feel about their content. We're delighted our patented technology will help our clients maximise their campaign spend, reduce risk and super-charge their brand growth."
You can view the full details of the patent on the United States Patent and Trademark Office's website. Realeyes is now looking for publisher partners interested in running a trial of the solution. Email press@realeyesit.com to find out more.
---
About Realeyes
Realeyes uses the power of AI to help brands measure the effectiveness of their creative at scale. The Emotion AI company has taught computers to measure consumer emotions and attention levels using webcams, enabling marketers to transform the impact of their content, make more informed media decisions and eliminate media waste.
Realeyes' customers include brands such as Expedia, Mars Inc, Hershey's and Coca-Cola, agencies Ipsos, MarketCast and Publicis, and media companies such as Turner, Teads and Oath.
In 2018, the Emotion AI company received a $16.2M (€13.5M Euros) funding round led by Draper Esprit and joined by Karma Ventures and Harbert European Growth Capital, plus previous investors The Entrepreneurs Fund and Tera Ventures.