We were invited by ENGIE to join their Lab at Viva Technology 2018 to showcase how our emotion analytics is used to enable brands like ENGIE to understand how people feel as they watch their videos.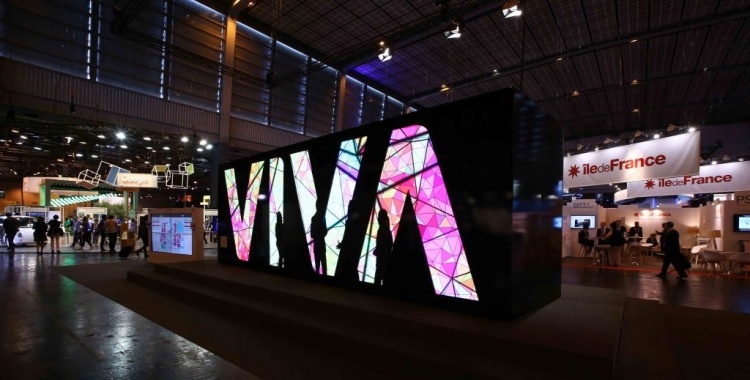 #vivatech Capter les emotions exprimées par les visages pour mieux adapter les messages: c est la solution de @realeyesit sur le Lab @ENGIEgroup #marketing #communication pic.twitter.com/7WuaTxecL2

— ENGIE Innovation (@ENGIEInnov) May 26, 2018
— ENGIE Innovation (@ENGIEInnov) May 26, 2018

Realeyes tested a range of ENGIE videos, but we've selected two examples here, one 60 second TV spot and then a longer digital content.
ENGIE - Déménagement Case Study from Realeyes on Vimeo.
First broadcast June 2017, the 'Le déménagement' (Moving) campaign reminds the audience of the essential questions you need to ask yourself during a house move: "Avant de déménager,avez-vous pensé à tout" ("Before moving, have you thought of everything? ".
ENGIE and Publicis Conseil employed humor based around a resourceful couple who face the trials and tribulations encountered during a house move. The 60 second ad shows comedic and sometimes touching scenes: poor packing, car being too small, friends who didn't come to help on the day... and not forgetting to sort out the gas and electricity supplier for the new home.
Engie 2 - Photovoltaïque from Realeyes on Vimeo.
YouTubeur Evan, from Brittany meets Florent and his team in ENGIE's photovoltaic park in Besse sur Issole and asks, "Comment fonctionne une centrale photovoltaïque?" (How does a photovoltaic power plant work?). The 3:43 video shows how a congenial host can engage an audience despite the low production values. This video scored 10/10 with our EmotionAll® score based on four composite metrics Attraction, Retention, Engagement and Impact.