Trying to predict a Cannes winner is a tricky business. After all, from the tens of thousands of marketing campaigns submitted only 3% will actually walk away with a coveted Lion.
With those kinds of odds, it's surprising that anyone is willing to stick their necks out and gaze into crystal balls to predict possible award winners. But that's just what Leo Burnett Worldwide does every year – and with a track record of nearly 85 percent accuracy in predicting campaigns with a strong likelihood of winning a Lion, it's certainly paying close attention to. Here's the full list of predictions.
So ahead of next week's festival, we thought we would look at two of the front-runners from Leo Burnett's list - Tide's Super Bowl campaign "It's a Tide Ad" and Nike's "Nothing Beats a Londoner" - in more detail.
The judges will have their say next week on whether either of these two campaigns will come away from Cannes winners, but what about consumers? Which ads would win the popular vote?
Well, using our emotive AI technology, we have measured and analysed people's emotions as they watched these two campaigns to see which ad was the most engaging.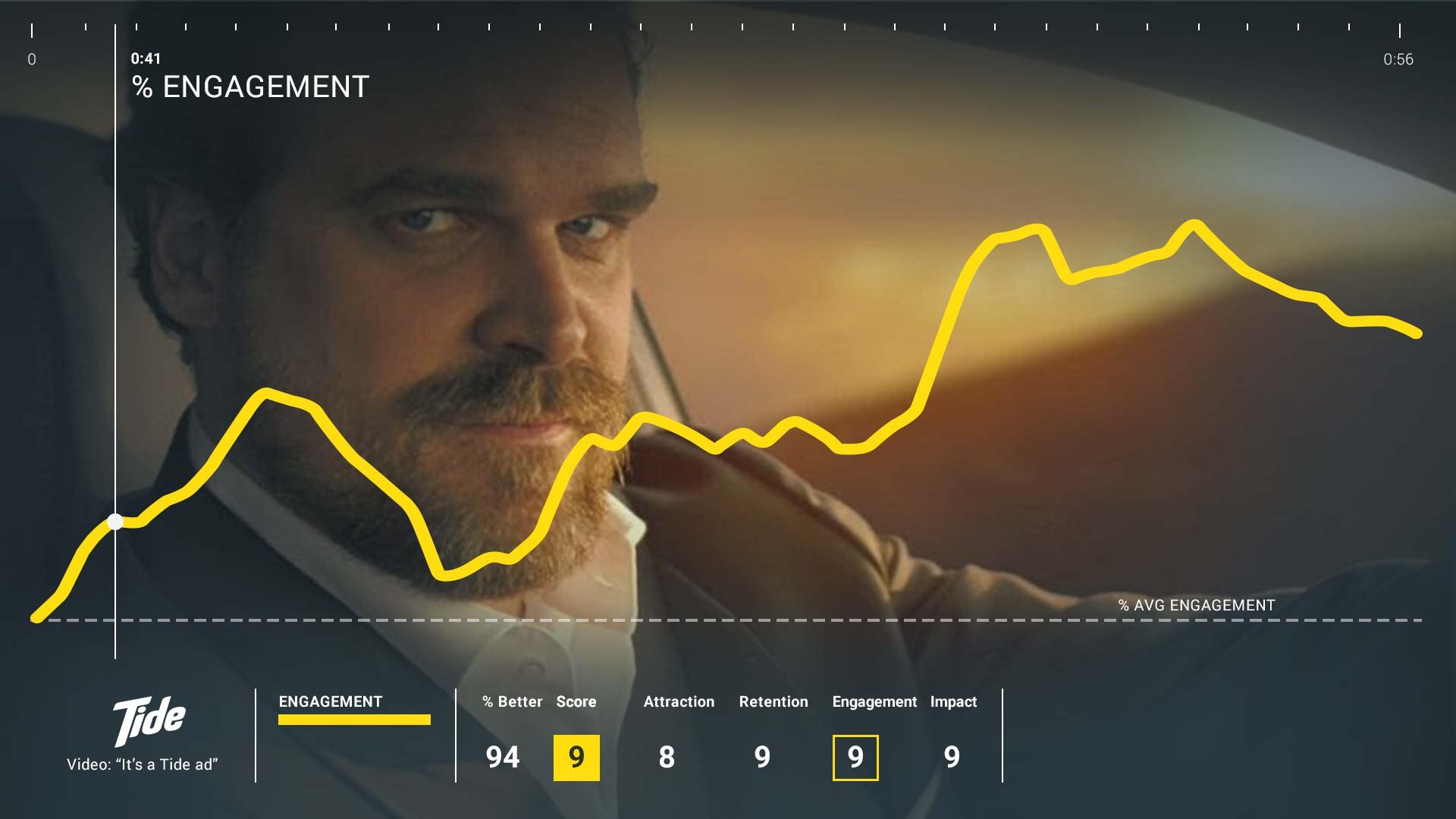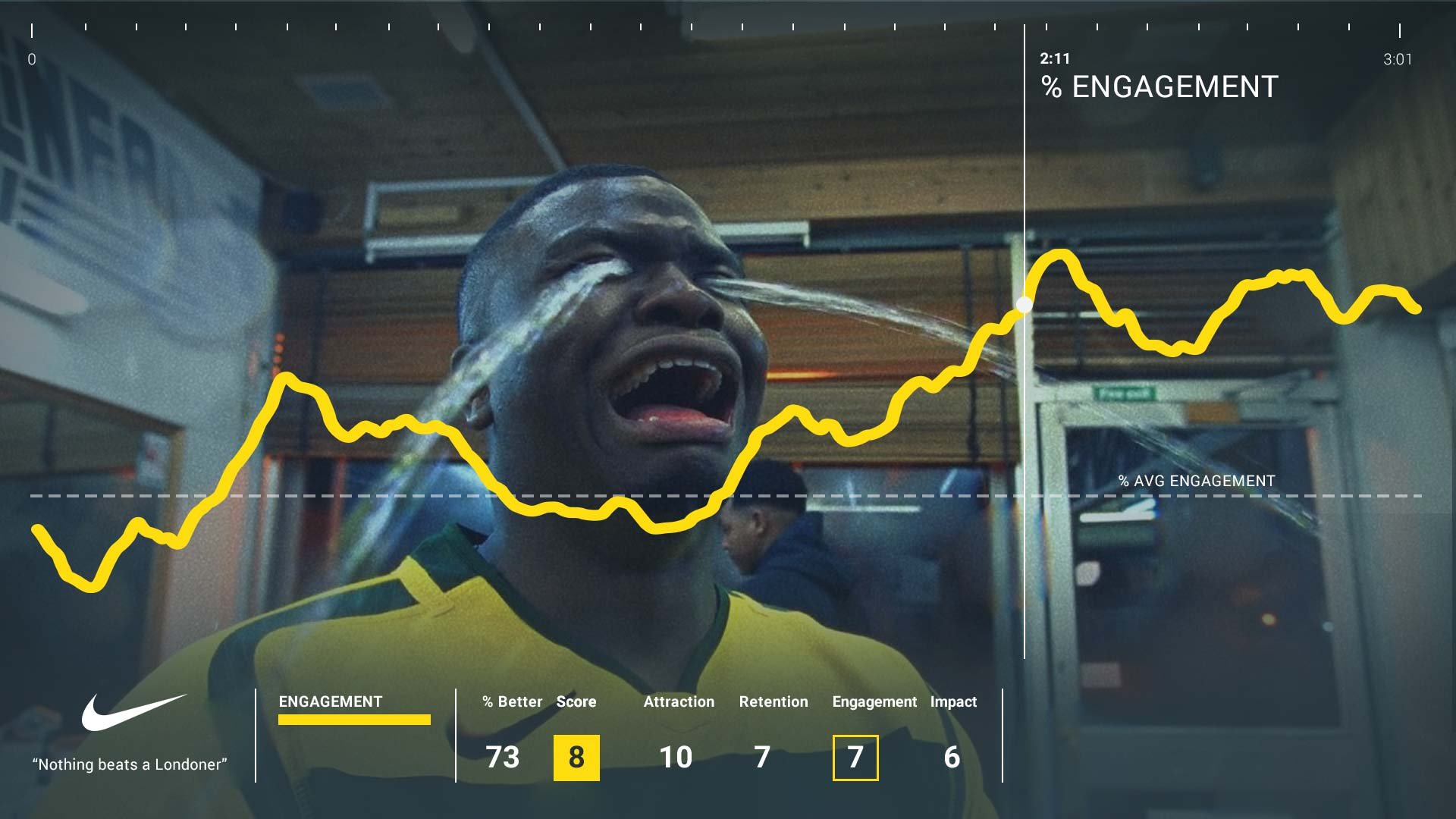 So P&G's Tide scored 9/10 whereas Nike's 'Nothing Beats a Londoner' scored 8/10. The EmotionAll® Score from 1 to 10 gives an instant snapshot of your video's performance, enabling you to predict social media activity, influence media distribution decisions and inform your campaign strategy wherever you are in your campaign.
---