If attention is an outcome that leads to sales and customer loyalty, then the advertising industry should embrace attention.
But measuring attention is not trivial. And that's why we published our latest report, "The CMO Guide for Measuring and Managing to Attention Outcomes."
We recently covered our guide's third chapter on Surveys & Focus Groups.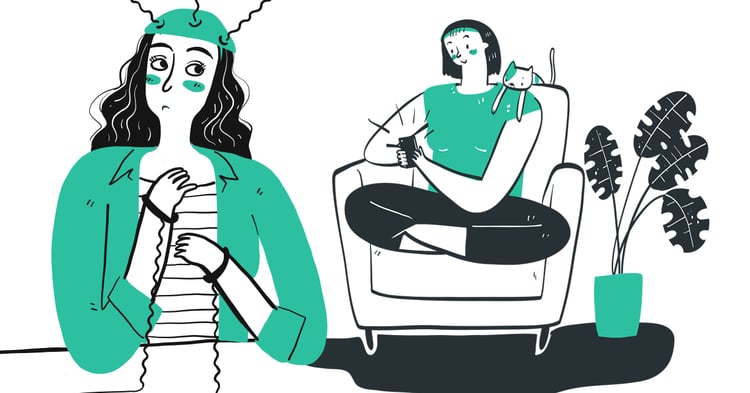 Now let's cover the next topic of our next chapter: Brain Scans and EEGs.
Marketers should consider the growing discipline -- and body of evidence -- around real human attention measurement.
Techniques like brain scanning (i.e., EEGs) or other body measurements have long been used in academic settings, as well as in high-stakes advertising situations for testing content. They can yield powerful learning and insights.
Though these in-lab techniques present challenges because they don't scale, they are expensive and they create unnatural experiences.
These techniques are especially challenging during a pandemic when you can't have in-person access to people.
They may be good for your Super Bowl advertising debut, and some of our largest partners use them very successfully in such a manner.
But the rest of the marketing industry still needs a solution for the exploding volume of everyday digital creatives and targeted campaigns.