"ATTENT!ON, ATTENT!ON, ATTENT!ON" the bear cries from this year's MAD//Fest. Attention is on every advertiser's agenda, which is why Realeyes is proud to be part of the UK's boldest, disruptive, and most distinctive advertising event this July 5 – 7 in Shoreditch, London.
Our own Director of Strategic Partnerships, Alex Browne (pictured) will be co-presenting with our excellent partner Mars Incorporated, Senior Director of Consumer Insights Sorin Patilinet.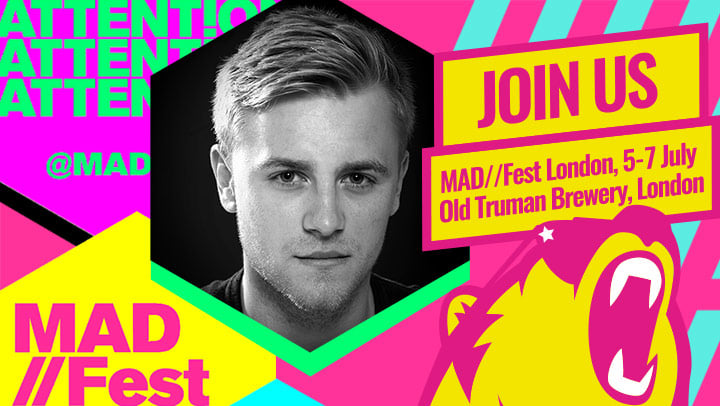 "How Mars Used Creative Attention AI to Predict Video Performance In 19 Markets & Drive 18% Incremental Sales Lift"
They'll both be sharing insights from Mars' Agile Creative Expertise (ACE) tool, powered in part by Realeyes PreView, which recently won Best Use of Artificial Intelligence at I-COM Global's Data Creativity Awards in AI.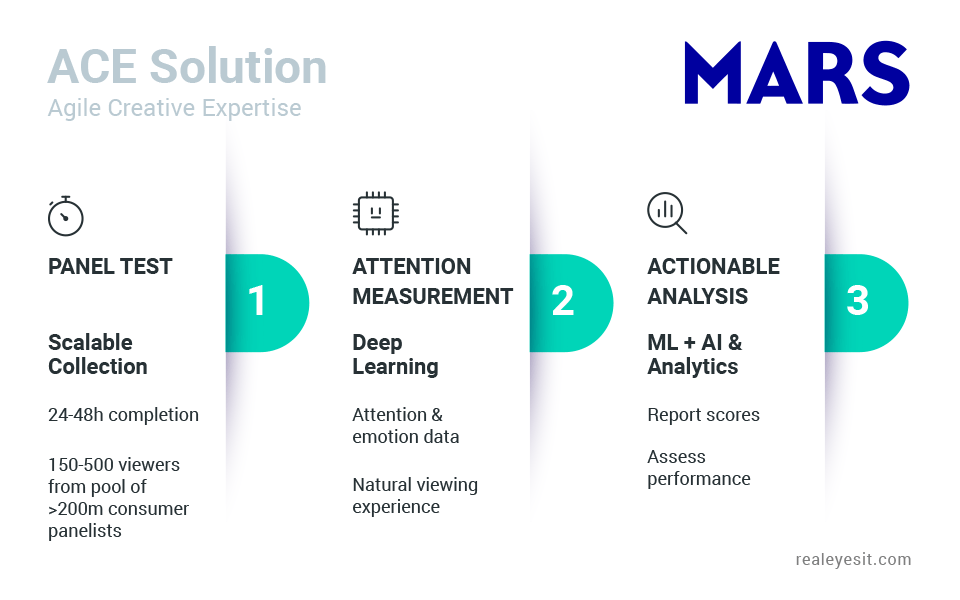 Mars' Agile Creative Expertise (ACE) tool, tracks attentional and emotional response to digital video ads. Using Realeyes AI and facial coding to measure how audience's attention levels respond as they view Mars' ads.
Knowing what captures and retains attention or even what causes distraction, generated intelligence that enabled Mars' to optimize the creative itself or the selection of the best performing ads across platforms including TikTok, Facebook, Instagram and YouTube.
During the pandemic, Mars tested over 1000 ads in less than 22 months, across 19 markets, with >30 brands, 5 industry categories. This creative intelligence drove up to 18% incremental sales lift across 19 markets, generating >$30M in ad optimizations in 18 months. The connection between audience behaviour and sales, was validated against 4,000 sales/ads data points and benchmarks.
Realeyes is excited to share how our award-winning patented technology can enable brands at the size and scale of Mars Inc, to optimize and report on audience attention to yield greater impact and efficiency on ad spend.
We're speaking at the Attention Stage on Wednesday 6th July - 3.25pm.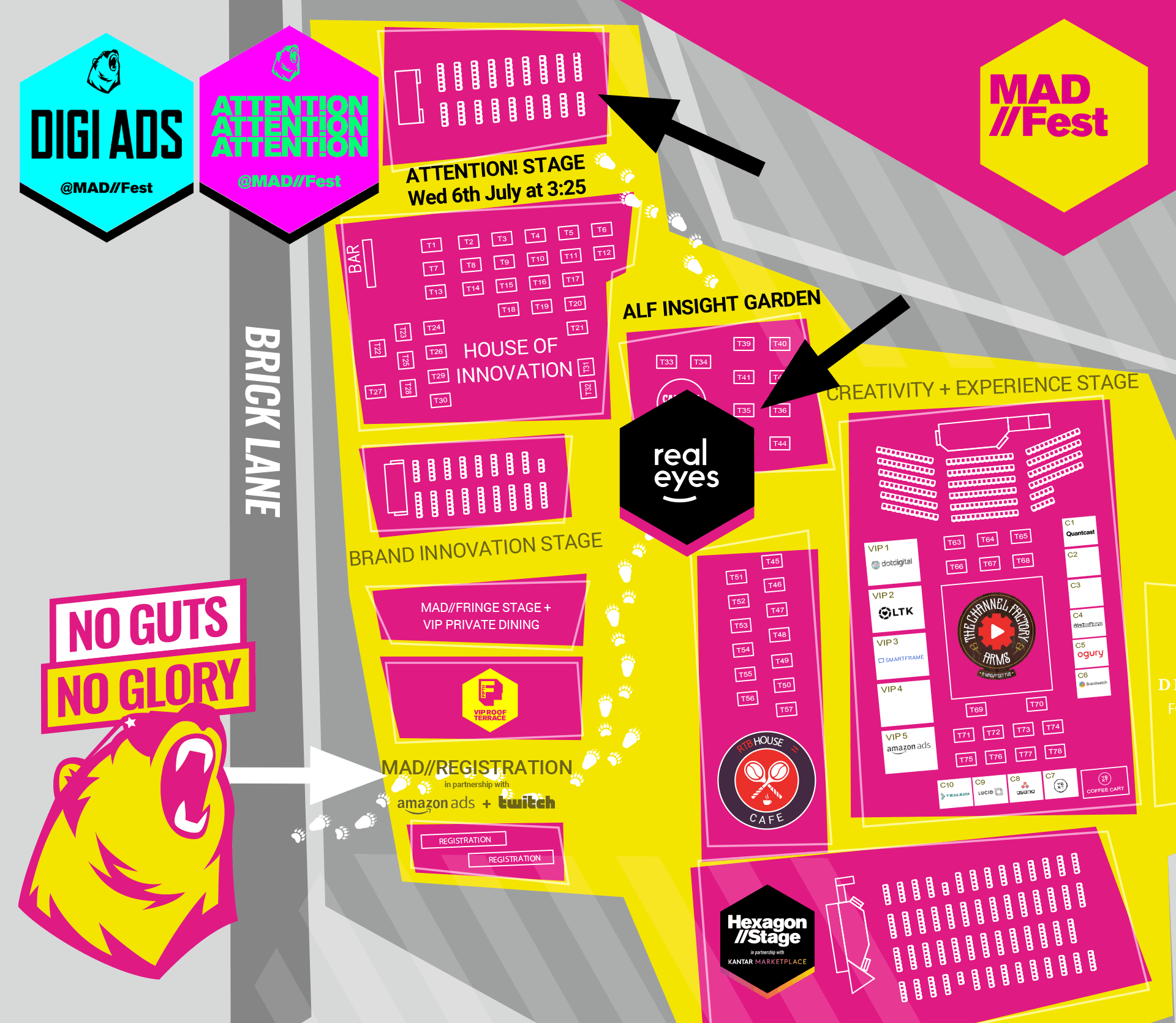 We hope to see you all there.