Hopefully, the Coronavirus pandemic will pass quickly and with minimal harm.
Either way, we're accelerating into a new age of consumer distraction and shorter attention spans.
Serving as both a response and a stimulant to shifting attention is short-form video.
Without a doubt, short-form will continue to rise in popularity. It will continue to grow on channels like YouTube, Instagram and TikTok. Companies like Quibi will emerge to pursue opportunity in premium short-form content. And advertisers will continue in lockstep to pioneer short-form video in their quest to earn consumer attention and create better experiences.
Realeyes has long studied emotional response to short-form video content to better understand, plan and optimize it. Our latest research -- published in partnership with WARC, global media company Teads and Comcast's FreeWheel Council for Premium Video – provides key insights to maximize short-form video. Using front-facing cameras and our facial coding technology, we measured attention and engagement rates of 12,000 mobile opt-in users worldwide to 166 short-form ads across 75 different brands.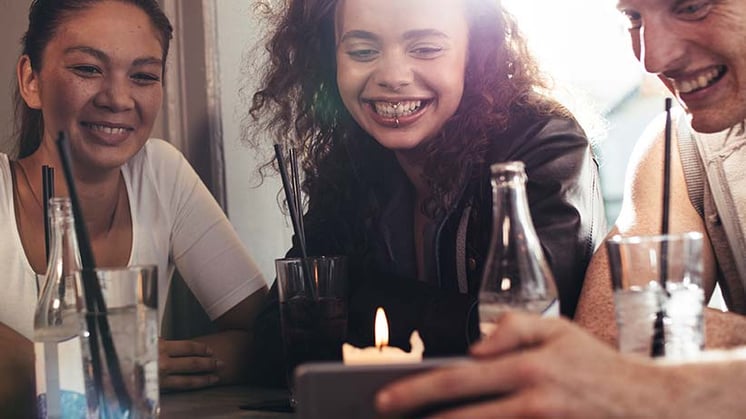 Here are highlights to consider as you adjust your creative and media strategies for the remainder of this year:
Consumers are almost twice as likely to complete watching a six-second ad as a 30-second one, but they are much less emotionally engaged at shorter lengths.
The younger the audience, the more likely they are to engage with shorter formats.
The use of celebrities is not all it's cracked up to be, but it does make sense to open with human faces and close-ups.
Keep shorter ads to one message; ads with more than three messages have lower engagement.
Where possible, create ads for shorter formats rather than editing down longer ads.
The current environment is changing and presenting new challenges. That is why it is more important than ever to fine-tune your understanding of your consumers' evolving attention and emotional responses.
There may be higher levels of distraction, but there will be new opportunities to connect with people in new ways and serve their evolving needs. Short-form video and emotionally intelligent creative will be at the heart of these emerging opportunities.
Over the coming weeks and months as advertisers and publishers adapt, we'll share insight into evolving consumer attention and resonance across a variety of short- and long-form videos.
If you have a question or want to suggest a specific video to analyze on this blog, please let us know.
(Our joint report with WARC is available to subscribers.)